We're here to help our students succeed!
Search the student services offered on campus.
Resources to help support our students.
Use the search bar above to search for a service based on a key term. You can also view a complete A-Z listing of all student services below.
Not sure where to refer a student? Want to help support your students' positive mental health and well-being? Visit out Supporting Our Students page to learn more about the ways we strive to promote positive mental health and assist students with realizing their full potential.
Trending Now!
Find out what's trending now in Faculty and Staff.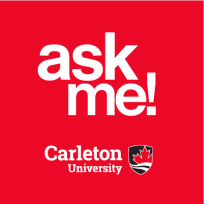 Ask Me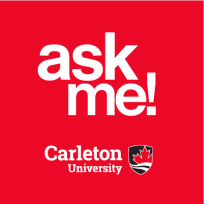 AskMe
What can we help you find?