Service Summary
This five day on-campus course for incoming students uses a blend of lectures, readings, and workshops to teach students evidence-based strategies for success in university, with an emphasis on how to develop strong academic skills and habits. Students will apply their new knowledge through in-person, interactive workshops led by skilled upper-year university students.
Visit service web page exit
We're here to help you succeed!
Use our services search to explore our many support services.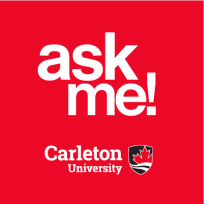 Ask Me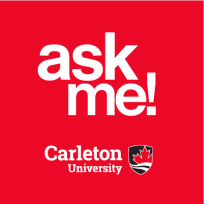 AskMe
What can we help you find?