Please note: Carleton University remains open. However, many offices have transitioned to providing alternative methods of service delivery. For specific information regarding how to reach different offices, hours of operation, and other pertinent information, please visit the Student Service Information page.
Department Details
Home to world-class innovative and rigorous faculty research, FASS provides students with a collaborative learning environment which promotes inspired thought, creative ingenuity, and academic excellence. In short, at FASS, we excel at training future leaders and inspirational citizens of the world.
Visit the FASS Websiteexit
Here are some services offered by the Faculty of Arts and Social Sciences
Discover related services.
We're here to help you succeed online!
Use our services search to explore our many support services.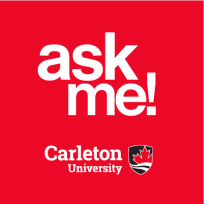 Ask Me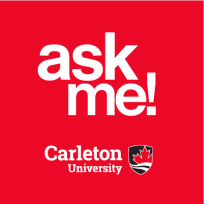 AskMe
What can we help you find?