Service Summary
The Paul Menton Centre maintains a roster of qualified tutors, spanning many courses and areas of study, in an effort to support students in matching with tutors when needed. Please note that students must be referred to tutoring services by their PMC Coordinator; the PMC Tutor Roster is only available to PMC-registered students. Contact the PMC for more information.
Visit service web page exit
We're here to help you succeed!
Use our services search to explore our many support services.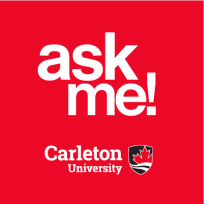 Ask Me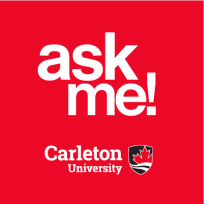 AskMe
What can we help you find?