Service Summary
The Work Study Program is a financial aid program funded by Carleton University. Students must apply to participate in the Work Study Program each year and be approved by the Awards Office before they can be hired.
Visit service web page exit
Here are some related services to Work Study Program
Find the service that best suits your needs.
We're here to help you succeed!
Use our services search to explore our many support services.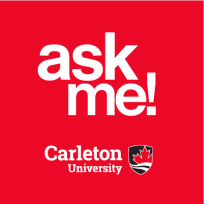 Ask Me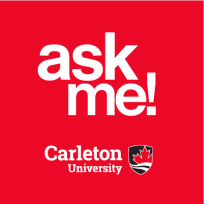 AskMe
What can we help you find?