Service Summary
Budgeting and personal finance can be tricky, but it doesn't have to be! The Awards and Financial Aid Office's budgeting and personal finance tips include some great resource to help you take control of your money. From virtual events to blog posts to budget calculators, we have everything you need to feel confident about your financial future!
Visit service web page exit
Here are some related services to Costs and Budgeting Support
Find the service that best suits your needs.
We're here to help you succeed!
Use our services search to explore our many support services.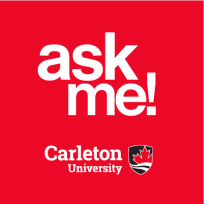 Ask Me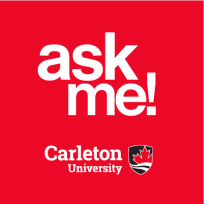 AskMe
What can we help you find?