Service Summary
The Carleton Awards Office assists students with finding financial aid, including scholarships and bursaries, Indigenous and disability-specific student awards, budgeting and personal finance workshops, resources and tips, work-study programming, OSAP assistance, and much more.
Visit service web page exit
We're here to help you succeed!
Use our services search to explore our many support services.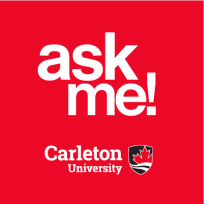 Ask Me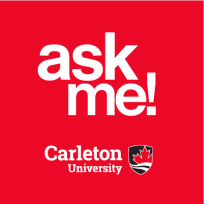 AskMe
What can we help you find?