Service Summary
Although your academic record is private by default, you may elect to give access of your record to a third party. Consent must be submitted in advance through Carleton360 before any information will be shared with the people or organizations you specify.
Visit service web page exit
We're here to help you succeed!
Use our services search to explore our many support services.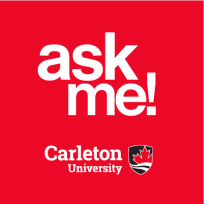 Ask Me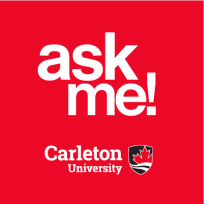 AskMe
What can we help you find?