Service Summary
Students, parents, staff and faculty alike can add funds to a Campus Card using our online deposit system. The deposit system is available 24/7 and accepts MasterCard, Visa and debit from most major Canadian banks as payment methods and transactions typically take five minutes to process. Use your Airmiles or Aeroplan credit card and collect miles when depositing.
Visit service web page exit
We're here to help you succeed!
Use our services search to explore our many support services.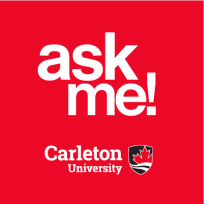 Ask Me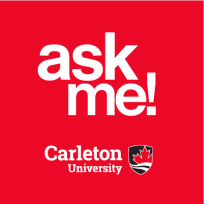 AskMe
What can we help you find?