Service Summary
Are you currently on or thinking about participating in an unpaid placement? If so, it's important that you know what insurance coverage you have while you are doing an unpaid placement.
Any registered student who is on an unpaid placement that is part of a course requirement should complete the forms found here.
Important: All journalism and social work students (grad and undergraduate) please consult your departmental coordinator about the required forms.
Visit service web page exit
We're here to help you succeed!
Use our services search to explore our many support services.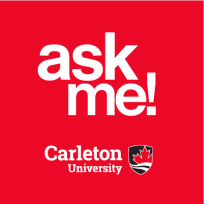 Ask Me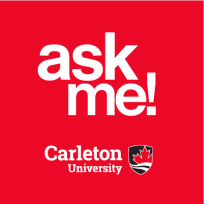 AskMe
What can we help you find?