Service Summary
COOP1000 is a non-credit, online course designed to help new co-op students build requisite employability skills. It is required only for undergraduate students.
Visit service web page exit
We're here to help you succeed!
Use our services search to explore our many support services.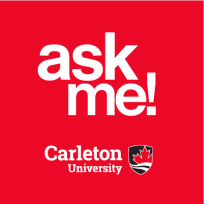 Ask Me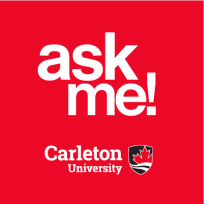 AskMe
What can we help you find?