Service Summary
Carleton University has over 25 public labs for students located in 6 buildings on campus. All computers are networked and have a standard student lab image with more than 73 software applications available, including standard office applications as well as course-related software.
Visit service web page exit
Here are some related services to Student Computer Labs
Find the service that best suits your needs.
We're here to help you succeed!
Use our services search to explore our many support services.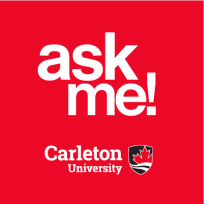 Ask Me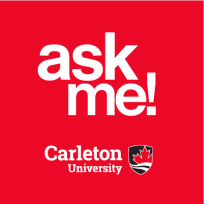 AskMe
What can we help you find?