Service Summary
The Paul Menton Centre is the designated department at Carleton coordinating disability services on campus. The PMC works with the Carleton community to increase accessibility and integration for students with disabilities. The PMC provides services and accommodations to Carleton students with documented disabilities.
Visit service web page exit
We're here to help you succeed!
Use our services search to explore our many support services.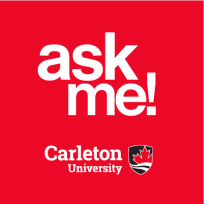 Ask Me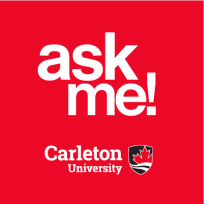 AskMe
What can we help you find?