Service Summary
Student Affairs provides accreditation to on campus student groups. Accreditation comes with the ability to apply to the student activity fund, rent bookable space, and much more.
Visit service web page exit
We're here to help you succeed!
Use our services search to explore our many support services.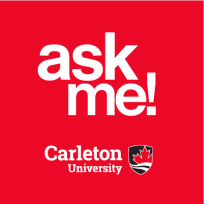 Ask Me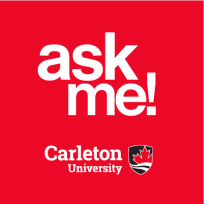 AskMe
What can we help you find?