Service Summary
The CUSA health and dental plan provides students with the extended health and dental coverage they need beyond provincial health care and other basic health-care programs. It is administered by Studentcare, the leading provider of student health and dental plans in Canada. The plan is a collective approach to healthcare, which allows individual fees to be much lower than the cost of private health coverage.
All Carleton undergraduate students who are taking at least four courses in the fall term and who are members of CUSA are automatically covered by the CUSA health and dental plan. Exceptions exist. Please check your student account to confirm if you have been charged the plan fees.
Visit service web page exit
We're here to help you succeed!
Use our services search to explore our many support services.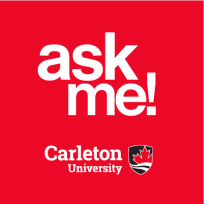 Ask Me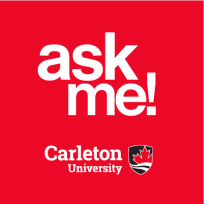 AskMe
What can we help you find?