Service Summary
The Indigenous Peer Mentor Program helps first-year students transition to university life by promoting student engagement and a sense of belonging on campus. This program matches new self-identified Indigenous students at Carleton with experienced Indigenous students who act as mentors. The mentorship program offers four streams: Carleton Peer Mentorship, Indigenous Enriched Support Program (IESP), and Community Partners.
Visit service web page exit
We're here to help you succeed!
Use our services search to explore our many support services.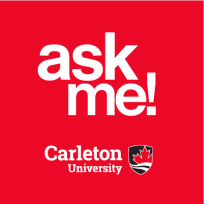 Ask Me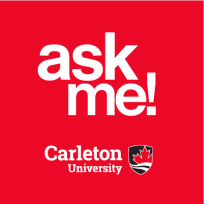 AskMe
What can we help you find?