Service Summary
Open to students as well as faculty and staff, this series is comprised of four workshops on the following topics: anti-Indigenous racism in Canada, institutional anti-indigenous racism and education, Indigenous student experiences and the Centre for Indigenous Initiatives, and practicing allyship and righting relations.
Visit service web page exit
We're here to help you succeed!
Use our services search to explore our many support services.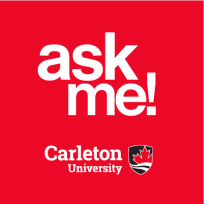 Ask Me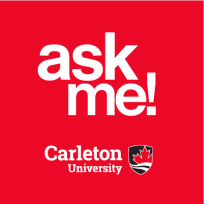 AskMe
What can we help you find?