Service Summary
The Centre for Indigenous Support and Community Engagement offers individual counselling for Indigenous students to access confidential, individual sessions for support with personal, mental health or academic challenges. These sessions are offered one-on-one with our Indigenous Cultural Counsellor and can include traditional talk therapy, art activities, practicing skill building, participating in ceremony or discussing traditional teachings.
Visit service web page exit
Here are some related services to Indigenous Student Counselling
Find the service that best suits your needs.
We're here to help you succeed!
Use our services search to explore our many support services.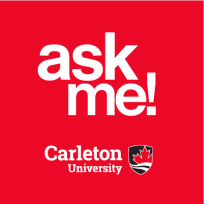 Ask Me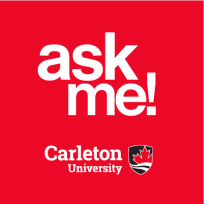 AskMe
What can we help you find?