Service Summary
Carleton's vision of providing equitable, diverse, and inclusive opportunities is fundamental to our vision of excellence. We're proud to offer a wide range of awards that deliver on this commitment, and we continue to develop additional award opportunities in the coming years.
Visit service web page exit
We're here to help you succeed!
Use our services search to explore our many support services.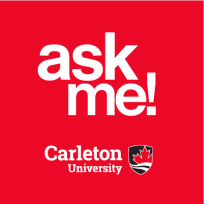 Ask Me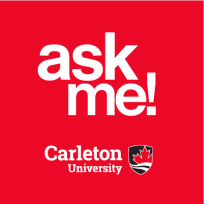 AskMe
What can we help you find?