Service Summary
Consider adding some international experience to your degree! Carleton University offers exchange opportunities with approximately 175 partner institutions in 35 countries around the globe. An exchange program allows you to attend a university abroad while paying Carleton tuition and earning credit toward your Carleton degree.
Visit service web page exit
We're here to help you succeed!
Use our services search to explore our many support services.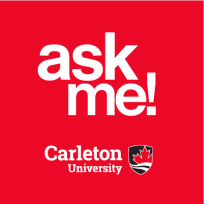 Ask Me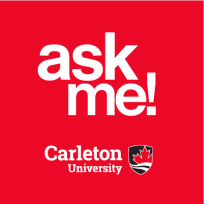 AskMe
What can we help you find?