Service Summary
If you require a special permit you must obtain an "Accessible Parking Permit" from the Ministry of Transportation. A special permit allows access to any disabled space, designated metered space reserved for persons with disabilities or any non-reserved space when both permits are displaced in the windshield. For more information on accessible parking on campus, please visit the Parking Services webpage.
Visit service web page exit
We're here to help you succeed!
Use our services search to explore our many support services.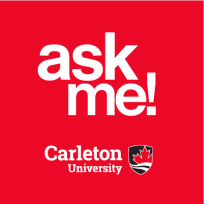 Ask Me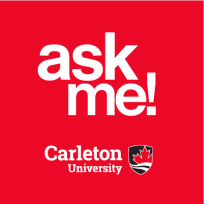 AskMe
What can we help you find?