Service Summary
Your health and wellness matters, Carleton offers many resources on campus to help support your mental health and well-being, from self-help to more intensive individual support.
Is the situation an emergency?
On-Campus
Contact Campus Safety Services:
613-520-4444
4444 from any on-campus phone
Off-Campus
Contact local emergency services: 9-1-1
Notify Campus Safety Services (see on-campus)
After Hours
Contact the Mental Health Crisis Service (Crisis Line): 613-722-6914 / 1-866-996-0991
Anonymous, 24-hour service for young adults age 16 and older experiencing a mental health crisis, including suicide.
Concerned about a Carleton student? You aren't alone and you don't need to have all the answers. If you are unsure what to do, you can also fill out a Care Report to notify the Office of Student Affairs.
Visit service web page exit
We're here to help you succeed!
Use our services search to explore our many support services.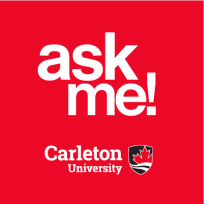 Ask Me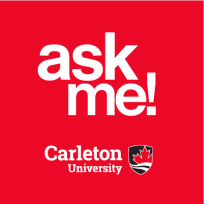 AskMe
What can we help you find?