Service Summary
Looking for IT assistance at Carleton University? ITS recommends opening a service request ticket through the Service Desk Customer Portal.
Students can log in to raise a service request or report an issue and can also chat with a live agent. You can see a list of your open tickets, check their current status, add additional information or raise additional questions. Any changes will automatically be appended to the ticket for review by the assigned agent or support team. You will be able to engage with the issues you currently have open, in real time.
Traditional methods like phone and email are also available on the ITS contact page.
Visit service web page exit
We're here to help you succeed!
Use our services search to explore our many support services.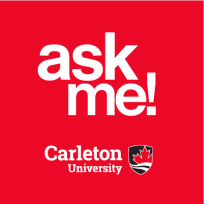 Ask Me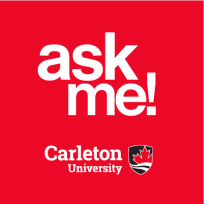 AskMe
What can we help you find?