Service Summary
The FUSION curriculum is a self-directed online learning experience, designed to enhance your skill development in three areas critical to 21st century success and leadership: metacognition, communication and problem solving. You can receive up to 10 hours of Co-Curricular Record (CCR) credit for your participation. By completing the curriculum, you'll have the opportunity to:
• Maximize your skill set by taking risks, getting feedback and continuing to improve your skills
• Articulate skills in ways that demonstrate how you can contribute to a positive academic and workplace culture
• Develop and incorporate communication, problem-solving and metacognition as highlighted skills on your resume and career portfolio
Visit service web page exit
We're here to help you succeed!
Use our services search to explore our many support services.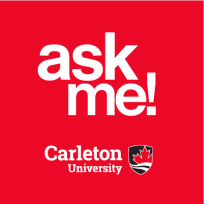 Ask Me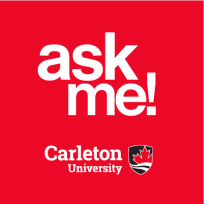 AskMe
What can we help you find?