Service Summary
Your audit is a 'road map' to academic success. It tells you the courses you are required to take in order to complete your degree at Carleton. To access your audit, visit Carleton Central.
Visit service web page exit
Here are some related services to Your Academic Audit
Find the service that best suits your needs.
We're here to help you succeed!
Use our services search to explore our many support services.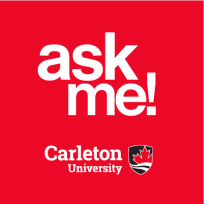 Ask Me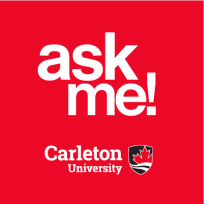 AskMe
What can we help you find?