Service Summary
The Centre for Student Academic Support (CSAS) offers Learning and Writing Support workshops on a variety of topics that promote skill development at all academic levels. Each workshop offers evidence-informed strategies to improve students' learning and writing skills both within and beyond university.
To learn more about the programs and services offered, please visit the Centre for Student Academic Support website or connect by email.
Visit service web page exit
We're here to help you succeed!
Use our services search to explore our many support services.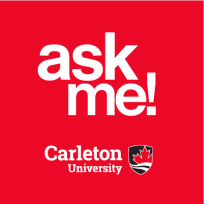 Ask Me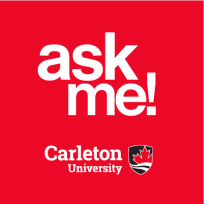 AskMe
What can we help you find?