Service Summary
The University uses a portion of every student's fees, as approved by the Board of Governors, to support services on campus. These fees are not user-based, therefore if you do not use the services you are not eligible for a refund of those portions.
Visit service web page exit
Here are some related services to Compulsory Fees
Find the service that best suits your needs.
We're here to help you succeed!
Use our services search to explore our many support services.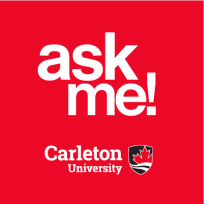 Ask Me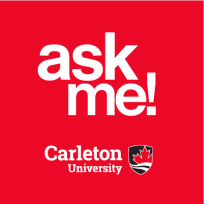 AskMe
What can we help you find?