Service Summary
The faculty will offer a Foundations for Engineering online course to help new students prepare for their first-year engineering courses by reviewing key concepts from high school.
Course Access
All new students admitted for fall 2023 term will receive instructions how to access this online course in early August.
Visit service web page exit
Here are some related services to Foundations of Engineering
Find the service that best suits your needs.
We're here to help you succeed!
Use our services search to explore our many support services.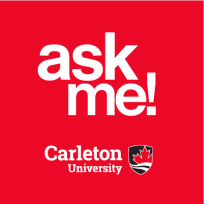 Ask Me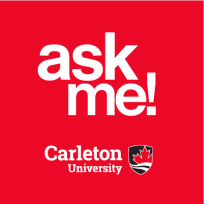 AskMe
What can we help you find?