Department Details
The research-intensive Faculty of Engineering and Design at Carleton University is recognized as one of Canada's leading institutions in the study and research of engineering, architecture, industrial design and information technology.
Since the inception of engineering at Carleton in 1945, our experts have pushed the bounds of innovation and discovery. Today, we continue to anticipate the needs of industry and society, offering forward-thinking programs with real world application and producing research that is helping to shape our present and future.
Visit the ENGDESIGN Websiteexit
Here are some services offered by Faculty of Engineering and Design
Discover related services.
We're here to help you succeed!
Use our services search to explore our many support services.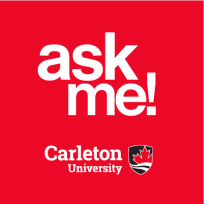 Ask Me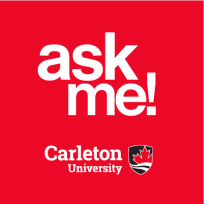 AskMe
What can we help you find?