Service Summary
Contact the Engineering First-Year Support team if you're a new or returning first-year student who needs assistance with registration or academic advising.
Registration
New and returning first-year engineering students, please email ECORsupport@carleton.ca for assistance with registration.
Academic Advising
Summer 2023 term virtual advising appointments for returning first-year students are held Monday, Tuesday and Friday afternoons from 1:00 p.m. to 4:00 p.m. To book yourself an appointment, visit the First Year Advising website.
Visit service web page exit
Here are some related services to First Year Advising
Find the service that best suits your needs.
We're here to help you succeed!
Use our services search to explore our many support services.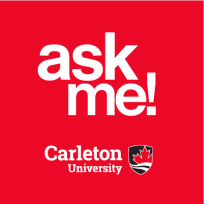 Ask Me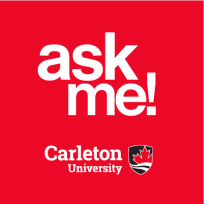 AskMe
What can we help you find?