Service Summary
The Sprott Undergraduate Student Services Office offers program advising and overall student success support. The team is available to discuss your academic goals and your program progression plans.
Visit service web page exit
Here are some related services to Student Success and Program Advising
Find the service that best suits your needs.
We're here to help you succeed!
Use our services search to explore our many support services.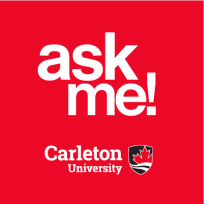 Ask Me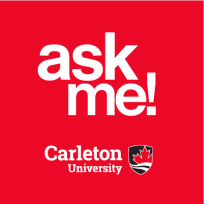 AskMe
What can we help you find?