Service Summary
Free tutoring for first year engineering students offered by peer scholars. Scholars can assist with explaining course content or assisting with homework problems for any first-year engineering course (including MATH, CHEM, and PHYS).
Registration Information
Registration for the Elsie MacGill Learning Centre is FREE.
Students will receive an email invitation to their email account to join the EMLC tutoring portal in early September.
Visit service web page exit
We're here to help you succeed!
Use our services search to explore our many support services.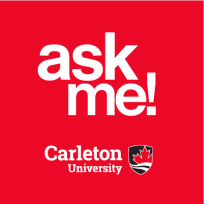 Ask Me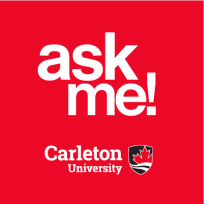 AskMe
What can we help you find?