Service Summary
After completing your course selection during a registration period, you will be required to complete tuition payment arrangements in order to finalize your registration. Information regarding amount to pay is located on Carleton Central. Ensure you have allowed enough time for processing to avoid late charges.
Visit service web page exit
Here are some related services to Pay Tuition
Find the service that best suits your needs.
We're here to help you succeed!
Use our services search to explore our many support services.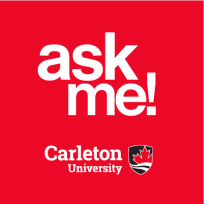 Ask Me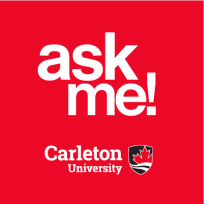 AskMe
What can we help you find?