Service Summary
Arts, leisure, sports, academic, cultural – whatever interests you, discover your community with CUSA Clubs. With over 150 clubs to choose from, it's your time to connect with fellow Ravens outside the classroom.
Visit service web page exit
Here are some related services to CUSA Clubs
Find the service that best suits your needs.
We're here to help you succeed!
Use our services search to explore our many support services.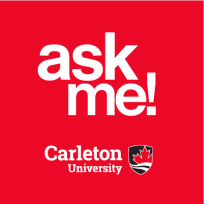 Ask Me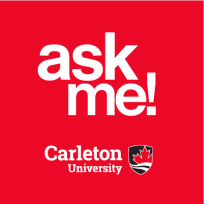 AskMe
What can we help you find?