Service Summary
The Unified Support Centre (USC) is a volunteer-supported CUSA department. The Food Centre service cluster is offered by USC, providing on-campus food support and advocacy. The USC strives to offer direct, timely, and substantive support to the Carleton community. 
Check out their Food Centre services below or visit the USC website for a comprehensive service list! Links to common USC formscan also be found through their Linktree.
The USC is always looking for student volunteers. If you'd like to positively contribute to student services at Carleton University, complete the volunteer interest form, send an email, or drop by their office in 314 Nideyinàn.
Operational Hours 
September 1 to April 30:
All services: 6:00 p.m. to 2:00 a.m., seven days a week
May 1 to August 31:
All services: 4:00 p.m. – 12:00 midnight, seven days a week
Food Centre Service Cluster
Emergency Essentials Assistance Program
The USC provides hampers of food and essentials to all undergraduate students in need, offering both a pick-up and delivery option (returning winter 2023).
To request a hamper for the first time, undergraduate students must complete the Link2Feed Intake Form (once), the undergraduate verification form (once an academic year) and the Hamper Request Form which can be found on the USC's website or Linktree. Subsequent hamper requests can be made by resubmitting just the Hamper Request Form.
Students are limited to two hampers of food and essentials per month. If you require additional food or financial assistance due to dire need, please complete the Enhanced Assistance Request Form located on their website and Linktree, email the USC, or visit their office in 314 Nideyinàn.
Food Related Programming
The USC holds food drives and other food-related initiatives and events to support its Emergency Essentials Assistance Program, offers food-related educational programming such as food preparation events, and increases awareness of the presence of food insecurity and poverty in our community.
To contact the USC directly:
Office: 314 Nideyinàn
Email: usc@cusaonline.ca
Phone: 613-520-4066
Follow the USC on Facebook.
Follow the USC on Instagram.
Follow the USC on Twitter.
Visit service web page exit
We're here to help you succeed!
Use our services search to explore our many support services.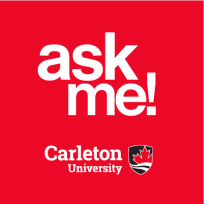 Ask Me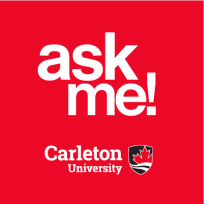 AskMe
What can we help you find?