Service Summary
As a student at Carleton, you may require one or more of the following income tax forms when filing your income tax each year.
Please note the distinction between the tax/calendar year and academic year – your tax form(s) will relate to a specific tax year, not the academic year. Thus, the Winter term of a typical Fall/Winter registration is part of a different tax year – once that tax year ends, your Winter term-related tax form(s) will be made available.
Visit service web page exit
We're here to help you succeed!
Use our services search to explore our many support services.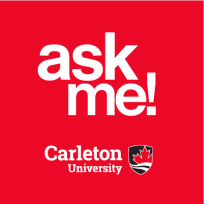 Ask Me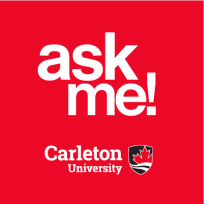 AskMe
What can we help you find?