Service Summary
Students can book rooms through different channels and with different platforms depending on the type of room booking.
General Space for Students
The Student Experience Office (SEO) can reserve classroom space for individual students and student groups. Space booking requests must be submitted at least 10 business days prior to the date of the event.
Library Space
Students can book study space and meeting booths in the MacOdrum Library through the Carleton Mobile phone app or through Scheduling and Examination Services via the Enterprise Portal.
CUSA Space
CUSA provides booking services for a number of spaces both on and off campus (Including Rooster's and Oliver's) as well as tables, chairs, and equipment such as projectors and speakers. Bookings are free for all registered CUSA Clubs & Societies with a refundable deposit for some items and are available to other organizations for a small fee.
Nideyinàn Galleria
Students can book space in the Galleria though the Campus Card Office.
Conference Services
Students can book a multipurpose space through Conference Services.
Visit service web page exit
We're here to help you succeed!
Use our services search to explore our many support services.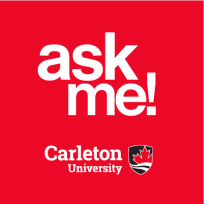 Ask Me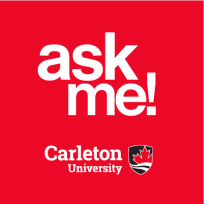 AskMe
What can we help you find?