Service Summary
A bursary is a monetary award granted on the basis of financial need. The intention of the undergraduate bursary program is to supplement, not replace, students' primary sources of funding such as OSAP, government student financial assistance from another province or loan funding from a financial institution.
Visit service web page exit
Here are some related services to Bursaries
Find the service that best suits your needs.
We're here to help you succeed!
Use our services search to explore our many support services.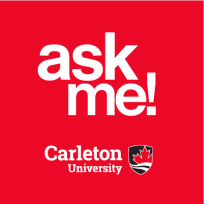 Ask Me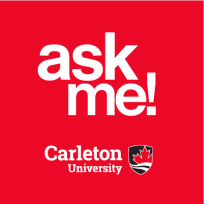 AskMe
What can we help you find?