Service Summary
Through one-on-one career advising sessions, Career Services can help you develop flexible career plans, explore your options if you're thinking about changing your program, review your resume and cover letter, prepare for job interviews, including conducting mock interviews, and more.
Career Services' full range of employment advising and career counselling services are currently available online or in-person. Depending on individual preferences, virtual appointments are available via phone, email, and video call. Appointments can be made between 8:30 a.m. to 4:30 p.m., Monday to Friday depending on availability. Drop-in hours are available, Monday to Friday, from 1:00 p.m. to 4:00 p.m.
Visit service web page exit
Here are some related services to Career Advising Services
Find the service that best suits your needs.
We're here to help you succeed!
Use our services search to explore our many support services.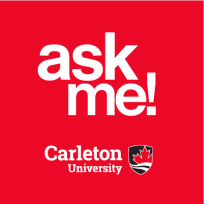 Ask Me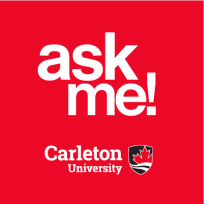 AskMe
What can we help you find?