Service Summary
The Sprott Student Investment Fund (SSIF) is an actively managed equity portfolio run by a select group of students at the Sprott School of Business on behalf of the Carleton University Endowment Fund.
Visit service web page exit
We're here to help you succeed!
Use our services search to explore our many support services.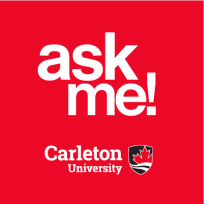 Ask Me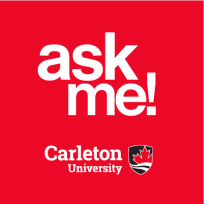 AskMe
What can we help you find?