Service Summary
Carleton University Student Emergency Response Team (CUSERT)  is a volunteer campus medical emergency response team serving the Carleton University community in Ottawa, Ontario. Trained at the Canadian Red Cross level of First Responder (or higher), they are available 24/7 during the academic year as well as providing first aid coverage at university events year round.
Visit service web page exit
Here are some related services to CUSERT
Find the service that best suits your needs.
We're here to help you succeed!
Use our services search to explore our many support services.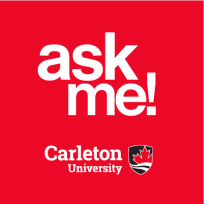 Ask Me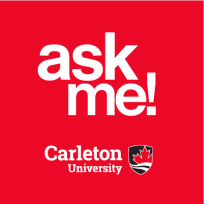 AskMe
What can we help you find?