Service Summary
Patrol Services is the uniformed unit of Campus Safety Services. There are four patrol teams, each comprised of a Shift Manager, Campus Safety Officers and a Communications Operator.
Patrol Services also has a Community Safety Coordinator and Engagement and Inclusion Officer who coordinate crime prevention services, liaise with various community groups and offer presentations on personal safety and crime prevention programs.
What is a Special Constable?
A Special Constable is a Carleton employee who is designated and becomes a Special Constable within a year of being hired. Managers and Campus Safety Officers are the most commonly appointed employees. The process includes an initial nine-month training period (training is ongoing throughout a Special Constable's career) at the university. The training for all of Patrol Services unit staff focuses on community-based safety strategies, crisis intervention, equity, diversity and inclusion, incident de-escalation, and service excellence.
Once eligible for appointment, Campus Safety Officers are sworn in as Special Constables under a memorandum of understanding (MOU) between the university and the Ottawa Police Services Board. To best serve the campus community and its academic mission, Special Constables value educating and mitigating situations first. However, they also have the authority to enforce the following statutes: Criminal Code of Canada, Controlled Drugs and Substance Act, Mental Health Act, Liquor License Control Act, Trespass to Property Act, Child and Family Services Act and also the Carleton University policies, Parking and Traffic Regulations.
Visit service web page exit
Here are some related services to Patrol Services
Find the service that best suits your needs.
We're here to help you succeed!
Use our services search to explore our many support services.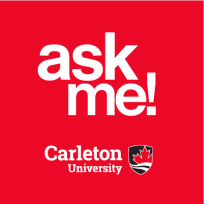 Ask Me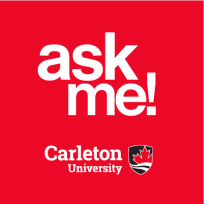 AskMe
What can we help you find?