Service Summary
The Emergency Notification System (ENS) allows the university to contact a mass number of people in the event of a campus-wide emergency requiring action by members of the Carleton community. It uses three forms of communication to deliver instructional messages should an emergency occur:
a computer screen notification
emails sent to Carleton addresses (e.g. @cmail.carleton.ca, @cunet.carleton.ca, @carleton.ca)
push notification via Carleton Mobile app
ENS alerts are automatically sent to Carleton emails and Carleton desktop/laptop computers. Notifications must be enabled on the Carleton Mobile app to receive ENS messages on mobile devices.
Visit service web page exit
We're here to help you succeed!
Use our services search to explore our many support services.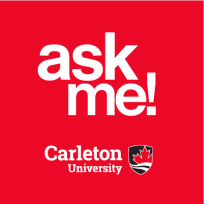 Ask Me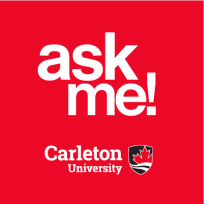 AskMe
What can we help you find?