Service Summary
SSSC mentors work with students on an individual basis or in small groups to help them define and achieve their academic, career and social goals.
Registration Information
Registration for the Peer Mentoring Program is FREE.
Visit service web page exit
We're here to help you succeed!
Use our services search to explore our many support services.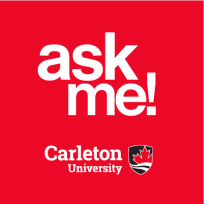 Ask Me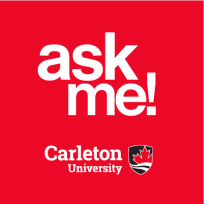 AskMe
What can we help you find?