Service Summary
As a community, Carleton University supports and is committed to maintaining a positive learning, working and living environment where sexual violence will not be tolerated and is treated with the seriousness it deserves. The Sexual Violence Policy is intended to articulate:
the University's statement of values and commitments to prevent and redress sexual violence
a multifaceted awareness training and education program  through the Sexual Violence Prevention and Education Committee
the comprehensive range of supports available for those who have experienced sexual violence
a clear, appropriate and fair processes for handling reports and complaints
Visit service web page exit
Here are some related services to Sexual Violence Policy
Find the service that best suits your needs.
We're here to help you succeed!
Use our services search to explore our many support services.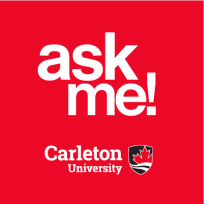 Ask Me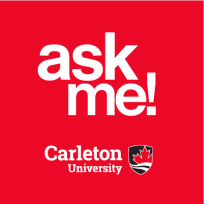 AskMe
What can we help you find?