Service Summary
Carleton's Health and Counselling Services provides specialized counselling services for students affected by sexual assault and trauma. If you would like to talk with a counsellor, please call 613-520-6674 to speak with our Patient Care Coordinator who will set up your file and send you an intake form to complete before your call with our Intake Counsellor.
Visit service web page exit
We're here to help you succeed!
Use our services search to explore our many support services.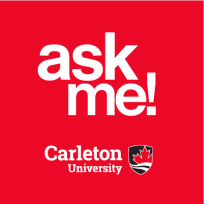 Ask Me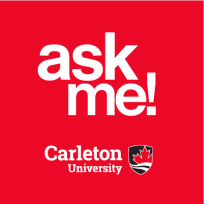 AskMe
What can we help you find?