Service Summary
The Wellness Desk is a  space for students to learn about resources, connect with our Wellness Coordinator, and decompress during stressful times of the year. The Wellness Desk is overseen by the Wellness Coordinator as well as a team of dedicated student staff.
The team can support you with anything mental health and wellness related, ranging from feeling anxious around coursework, to struggling financially, to wanting to build your interpersonal skills.
Appointments aren't required – just stop by!
Visit service web page exit
We're here to help you succeed!
Use our services search to explore our many support services.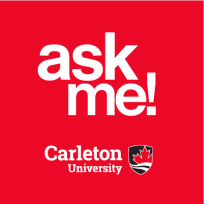 Ask Me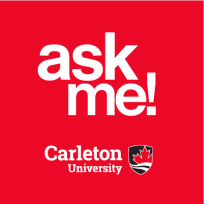 AskMe
What can we help you find?