Service Summary
Health and Counselling Services (HCS) offers a combination of medical care and mental health services. Students can access medical as well as urgent same day appointments between the hours of 8:30 a.m. and 4:30 p.m. on Monday to Friday. Visit the booking page to learn how to book an appointment.
If you need urgent support, come in person to our main clinic (2600 Carleton Technology and Training Centre Building) and indicate that you are in crisis.
All health records are confidential.
Visit service web page exit
We're here to help you succeed!
Use our services search to explore our many support services.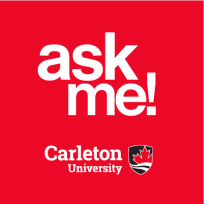 Ask Me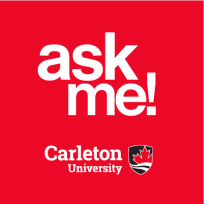 AskMe
What can we help you find?