Service Summary
The International Internship Program offers the unique opportunity to work with an international organization, gain degree-related work experience, and develop key employability skills, all while earning academic credit.
Visit service web page exit
We're here to help you succeed!
Use our services search to explore our many support services.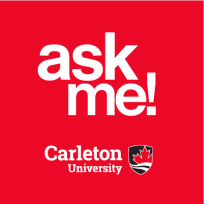 Ask Me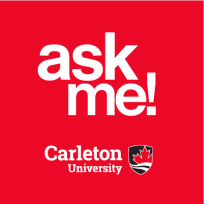 AskMe
What can we help you find?