Service Summary
The Women's Centre aims to be a safe(r) space for those who identify as women but also anyone interested in gender-based issues. The Women's Centre provides free male/female condoms, pregnancy tests, menstrual products and a wealth of resources and material. The centre is home to the only women's only space on campus. All women can use this quiet space for resting, prayer, breastfeeding and self-care.
Follow the Women's Centre on Instagram.
Visit service web page exit
Here are some related services to Women's Centre
Find the service that best suits your needs.
We're here to help you succeed!
Use our services search to explore our many support services.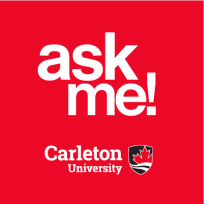 Ask Me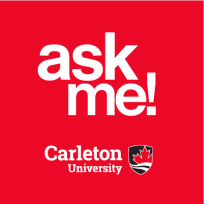 AskMe
What can we help you find?